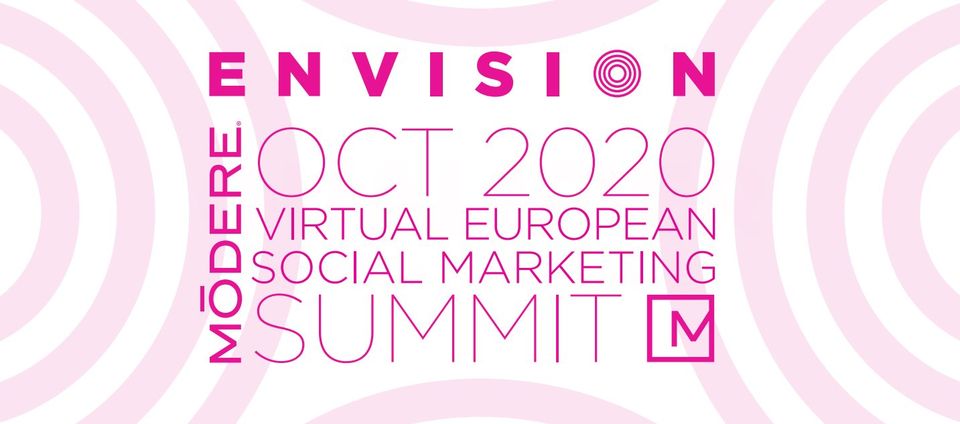 Virtual event streamed on social media by Streamovations
Modere I Buzz
Event: Virtual European social marketing summit
In  October 2020 Modere held their annual Virtual European social marketing summit.
While they would have loved to be meeting in person, the health, safety and well-being of the whole community is a top priority for Modere. So instead they welcomed you virtually.  All you needed to do is join the dedicated Virtual Summit Facebook Group (in English, French, German or Italian). Easy right?!
This events topics:
What we envision for Modere Europe in 2021
An exciting new product launch
Some hands-on training from Successful Social Marketers
A LOT of inspiration
A round of applause for recognition
Some giveaways
…and more
Just like last year they contacted Streamovations to stream their event.
This year the event was streamed in 4 languages and available on Facebook.